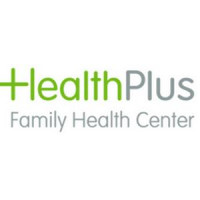 HealthPlus Family Clinic - Al Forsan
Clinic

---
Clinic Locations
HealthPlus Family Clinic - Al Forsan, Abu Dhabi

Address
12th Street, Al Forsan, Khalifa City A Unit No. 1, Tower E, P.O. 60843, Abu Dhabi
Show Direction

Opening Hours
Open Today, 08:30 - 18:00

Phone Number
+971600503035
Photos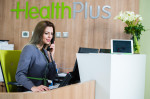 Insurance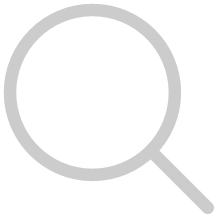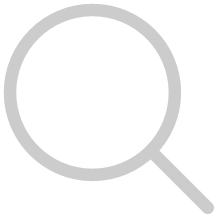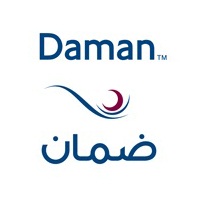 Daman
Sahatak Plan/ Al Maha (NW 2)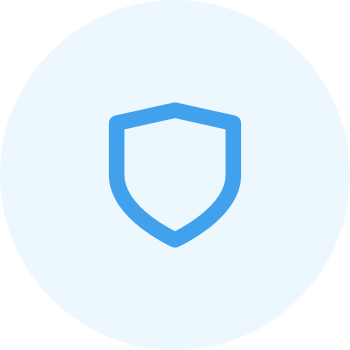 Neuron
General Network Plus - GN +
About
At HealthPlus Family Clinic in Al Forsan Village, we are committed to providing dedicated and comprehensive care to our patients through every life stage.
From newborn checkups and routine medical care to treatment of fevers, falls, and common ailments, our family doctors are here to take care of all your day-to-day health concerns with a focus on prevention as the best foundation to keep your family healthy and active.
Our specialties include Family Medicine, Pediatrics, Obstetrics & Gynecology, Dentistry for adults and children, and General Medicine.