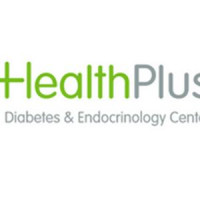 HealthPlus Diabetes & Endocrinology Center
Clinic

---
Clinic Locations
HealthPlus Diabetes & Endocrinology Center, Abu Dhabi

Address
Sultan Bin Zayed Street (32nd street)), Abu Dhabi, United Arab Emirates
Show Direction

Opening Hours
Open Today, 08:30 - 18:00

Phone Number
+971600503035
Photos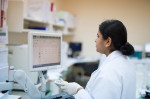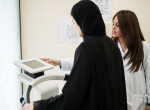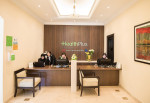 Insurance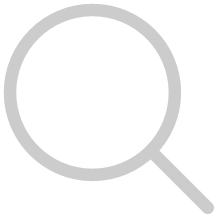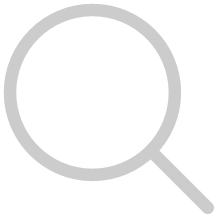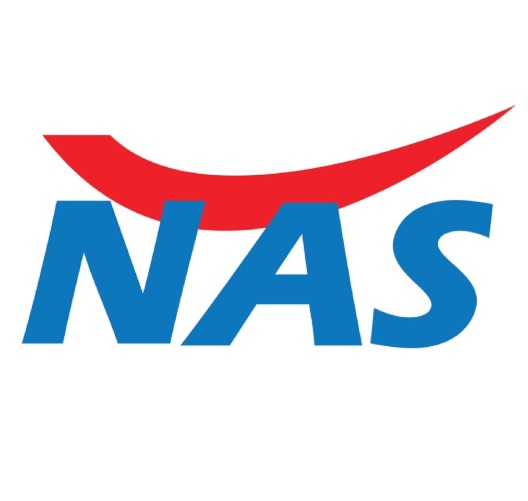 NAS
Comprehensive Network - CN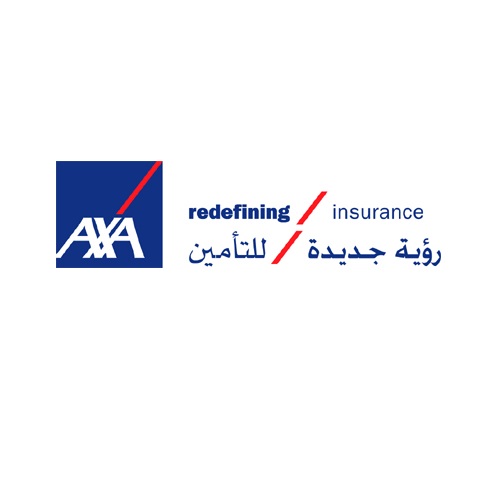 AXA
+1 more


Neuron
General Network Plus - GN +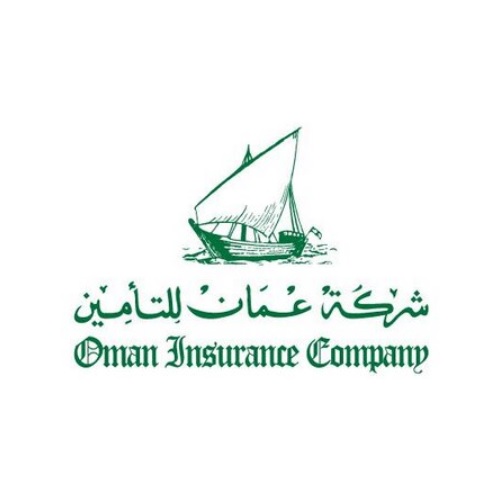 About
Part of HealthPlus Network of Specialty Centers, the HealthPlus Diabetes & Endocrinology Center establishes itself as a Center of Excellence in Diabetes Care through its invaluable partnership with the internationally renowned Diabetes Zentrum Mergentheim (DZM) from Germany.
With balanced focus on patient care, clinical outcomes, education and training, our philosophy focuses on commitment and continuity, and our approach is patient-centered.
Our specialties include Diabetology, Endocrinology, Ophthalmology, Cardiology, Internal Medicine, Podiatry, Psychiatry, Nutrition, Special Infusion Therapy and more.